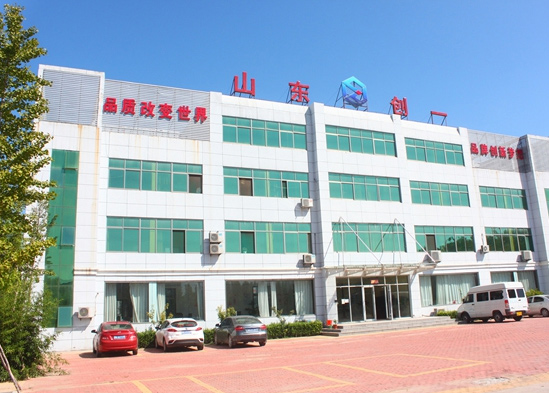 Shandong Chuangyi Water Supply Equipment Co.,Ltd is located in Dezhou City, Shandong Province,China. We professionally produces water tanks for 15 years and gains high reputation in this field these years.Our company registered capital is 21Million RMB and with more than 200 employees.Chuangyi mainly produces FRP/GRP SMC Water Tank, Stainless Steel Water Tank, Galvanized Steel Water Tank and Enamel Steel Water Tank. All of our water tanks are combined sectional type with each panel 1m x 1m, 1m x 0.5m and 0.5m x 0.5m. Our water tanks can be with size from 0.125cubic meter to 2000cubic meters per set. Meanwhile, our company also produce PVC pipe and HDPE pipe.
  Our water tanks are widely used at home and abroad and exported to many countries these years. We offer a considerate service on Production, Designs, Research and Development, Sales, Installation and Maintenance.
  Chuangyi Welcome All Friends and Customers from all over the world.